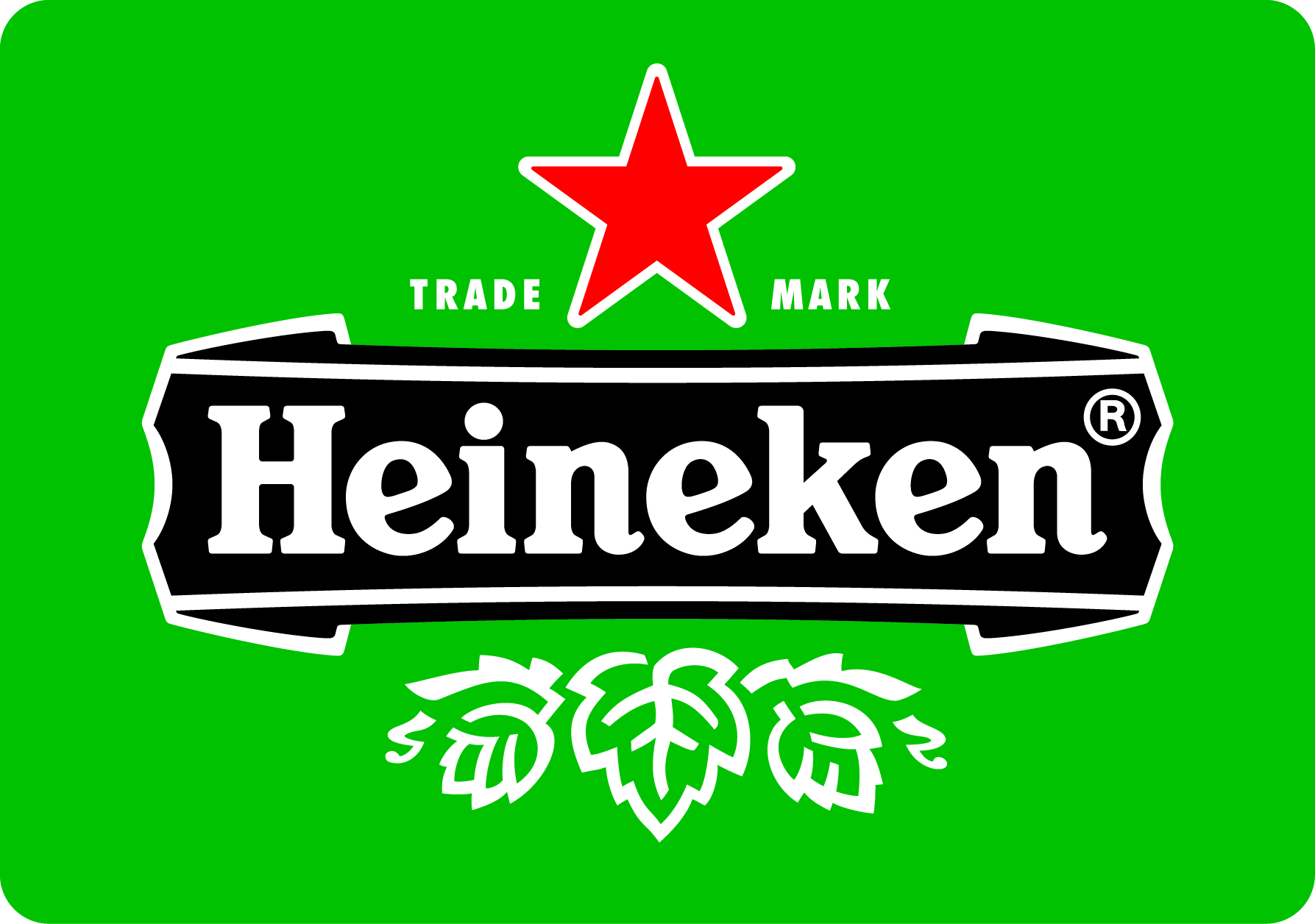 BusinessDay Online recently reported that a
fter a drop in profit last year, Heineken is anticipating stronger sales in 2014 as some economies start to improve.
Sales in Africa and the Middle East improved as Heineken sold more affordable beer and volume increased in Nigeria, the second-biggest beer market in sub-Saharan Africa.
"It is particularly pleasing to note that two of the group's growth engines, Africa and America, are kicking back into gear," Jonathan Fyfe, an analyst at Mirabaud, wrote.
You can check out the report in detail at
Heineken's Q1 Revenue Exceeds Analysts' Estimates on Nigeria
.
We Know Africa: From Cairo to Cape Town
For more information please
call 646-367-2820